Foods from Asia are way healthier than that from the West. The Asian food usually excludes dairy products, fats as well as unhealthy chemical additives. It rather focuses on fresh ingredients and zingy flavors, which makes it an extremely healthy choice for all the fitness freaks and other health-conscious people. A 'health freak' can very easily find healthy and nourishing food options on an Asian-inspired menu.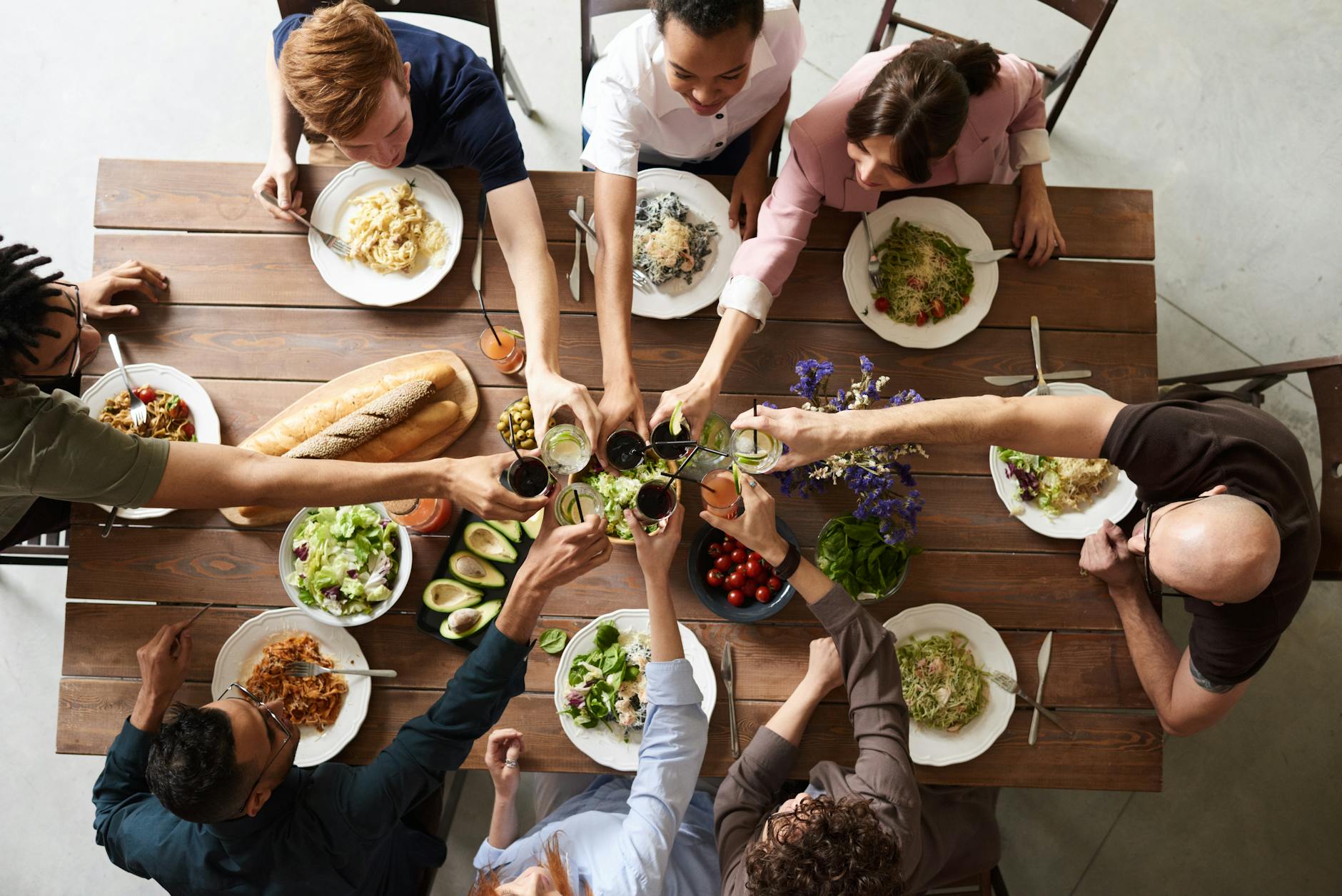 Let us see if you also prefer Asian food over Western cuisines. So, we, through this article, bring you some of the healthiest Asian cuisines that you would love to prepare and consume. They are as follows:
Healthiest Foods From Asia: Vegetable Fried Rice
The 'vegetable fried rice' is one of the best and healthiest options out of foods from Asia for all health-freak individuals. This simple dish hardly contains anything more than just rice and healthy green vegetables. Besides, the vegetable fried rice also comprises some sauces and spices that depend on different regional tastes and ways of cooking.
It's a widespread belief that vegetable fried rice is the accompaniment to Chinese cuisines. However, it is also very common and popular in numerous parts of Southern Asia and the Far East. The vegetable fried rice is also easy to prepare and serve. You can easily find its recipe on the internet and cook it any time on your own without your mom's help.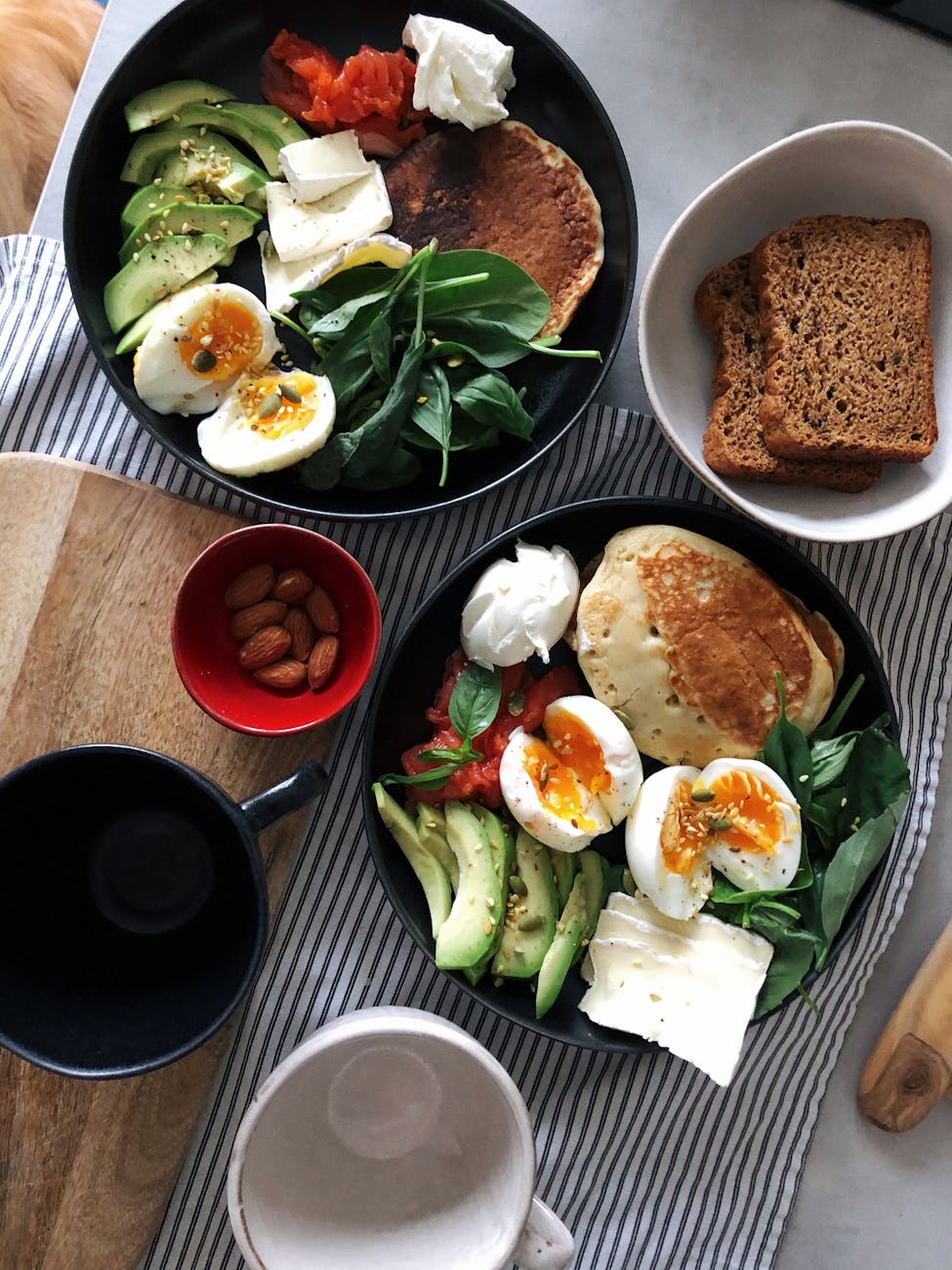 Vietnamese Pho – Delicious & Healthy Noodle Soup
The 'Vietnamese pho' is basically nothing but a noodle soup. It usually contains meat-based broth, vegetables, certain herbs, and spices. The meat used to prepare the Vietnamese pho is generally chicken or lean beef. The best thing about this Vietnamese dish is that it is low on fat and high on protein. It can be a good option for people engaged in daily workout sessions.
The Vietnamese pho is often served and eaten as breakfast in Vietnam – the Southeast Asian nation. They (the Vietnamese people) believe that it is a great and extremely healthy meal to kick off their days with. Depending on the region and taste of its people, the Vietnamese pho has many different methods of cooking with different herbs and spices. You can easily find the recipe for this healthy Asian cuisine on the internet.
Grilled Fish – One Of The Most Popular Foods From Asia
Fish is prepared (or cooked) on the grill in most of the foods from Asia. That is undoubtedly the healthiest way to consume or eat it. Grilling does not require too much of batter or grease. So, it naturally takes away all the extra fat from the meat, and what remains for your consumption is the purest form of protein. Don't you think that's all that your body needs?
Moreover, grilling also allows the soft fish meat to be cooked in a very short time, and so, it maintains the freshness of the meat. You can serve this healthy and delicious Asian cuisine with several food items, including rice, noodles, simple salad or chopped veggies, etc. If you love eating fish, you must try this toothsome Asian cuisine at least once in your life.