"Refined Asian cuisines as well as the chefs – specialized in the same – are gaining more and more popularity around the world these days," believes Gaggan Anand, one of the world's best Indian chefs. "Asian chefs are stunning the world with their perfect (cooking) skills and prowess in this field," says Anand, whose restaurant called "Gaggan" was on the top in the list of 'World's 50 Best Restaurants'. This list was released by the Italian (mineral water) brand 'San Pellegrino' in the year 2019.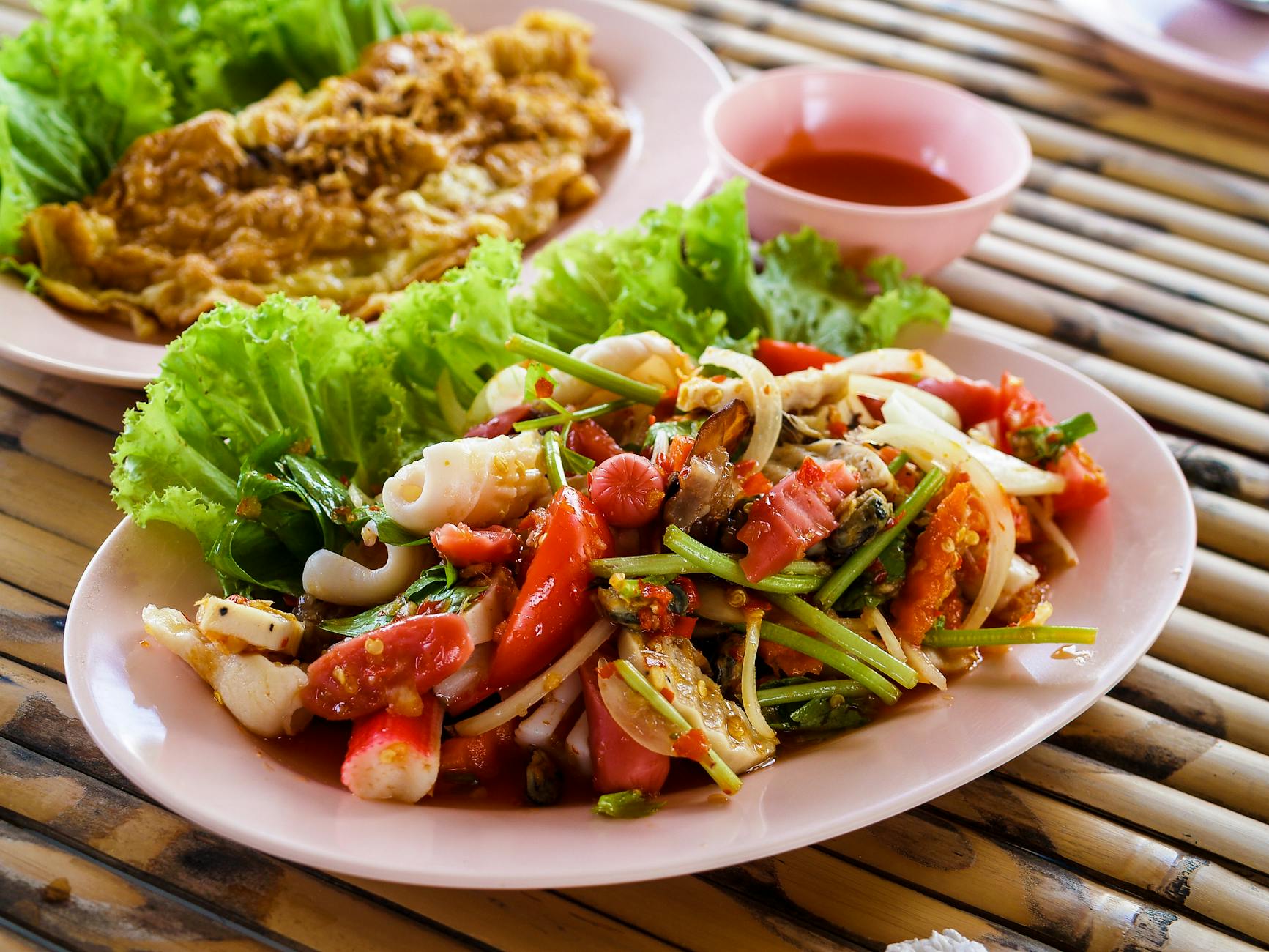 Speaking of the current scenario, the popularity of these chefs like Gaggan Anand knows no limits. You can find them anywhere from the newspapers, magazines to television shows. And not only these chefs, but their dishes are also equally popular. So, we bring you some of the most popular Asian dishes in this article. They are as follows:
One Of The Most Refined Asian Cuisines: Fish Balls
Just like the Americans have hotdogs somewhere on the top in the list of their most-eaten and favorite food, the Asians have fish balls. These (fish balls) are balls prepared from pressed of pulverized fish meat. It is basically a Chinese dish that is notably well-liked in regions including Southern China, Macau, Hong Kong as well as numerous parts of Southeast Asia. Fish balls are either eaten with sticks or as soup.
In other simple words, the fish balls are made with fish paste and then boiled or cooked in a soupy broth. You can easily get these delicious fish balls at any street vendor in the above-mentioned regions. The fish balls are also very common and popular in some Nordic nations like Norway.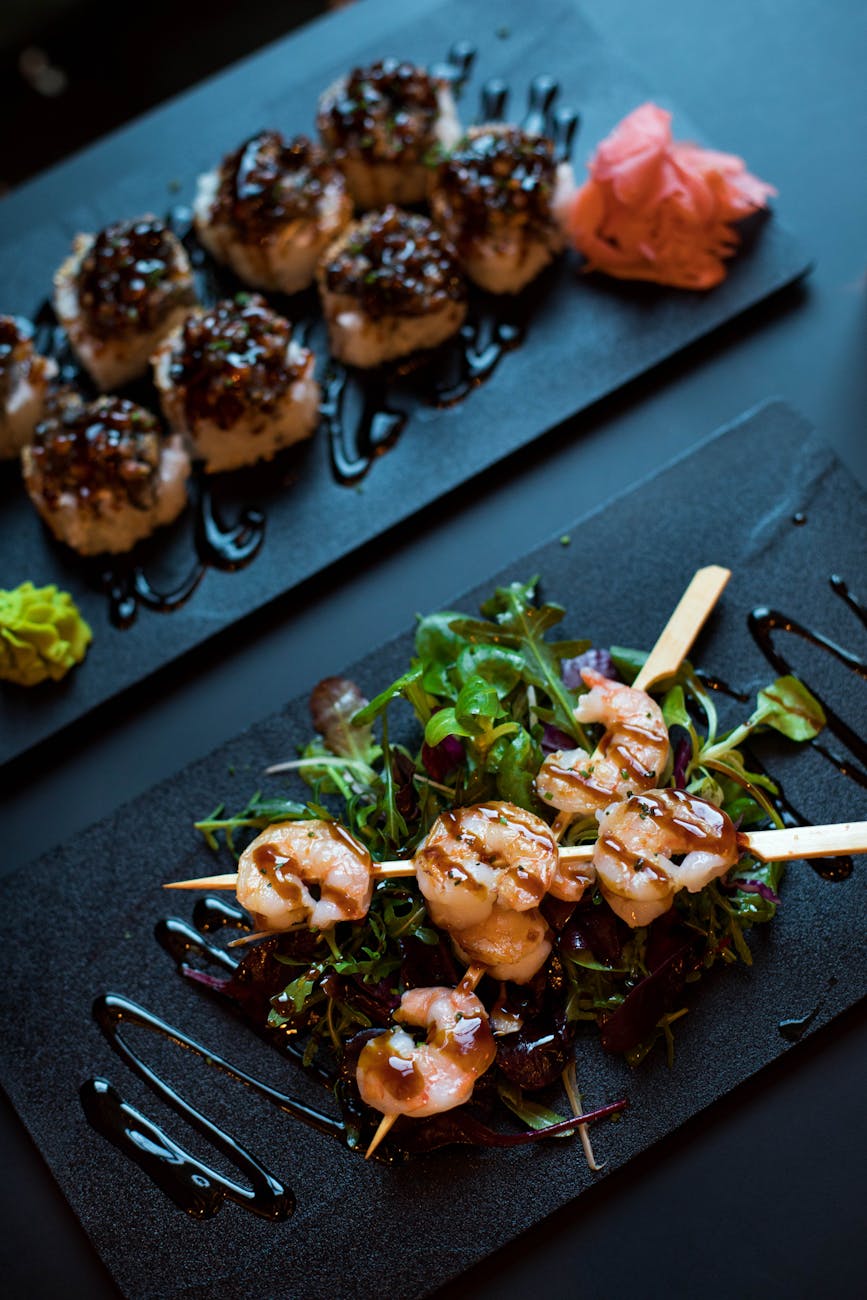 Laksa – The Spicy Noodle Soup
The 'Laksa' is also one of the most popular Asian cuisines. It is a spicy noodle soup that is mostly consumed in Southeast Asia. Interestingly, there is a controversy that surrounds this Asian cuisine. The Singaporeans claim that this dish (Laksa) is their invention, while some say that it is originally an Asian food that has been derived from the ancient Chinese-Malay culture.
Laksa mainly consists of 'rice vermicelli' or thick wheat noodles along with a certain amount of chicken, fish, or pawn. This Asian cuisine is mostly served hot with a spicy soup. This soup is prepared with either spicy and rich curry or coconut milk. Laksa is mainly popular in countries including Malaysia, Indonesia, Singapore as well as Southern Thailand.
Hainanese Chicken Rice – Poached Chicken With Seasoned Rice
It is another favorite Asian cuisine for the nationals as well as foreigners. Also, the 'Hainanese Chicken Rice' is probably one of the simplest Asian foods to prepare and serve. This mouthwatering Asian dish only contains white boiled rice, plain white poached chicken and some condiments like cucumber, lettuce, eggs, etc.
The best part of this cuisine is how the chicken (meat) is cooked. Let us tell you that in order to prepare the Hainanese chicken rice, you need to boil the chicken in its own stock or broth along with bones. Also, you need to let it simmer for at least a couple of hours to enjoy its real taste. Like the Asians, you'll also love the Hainanese chicken rice once you try it!